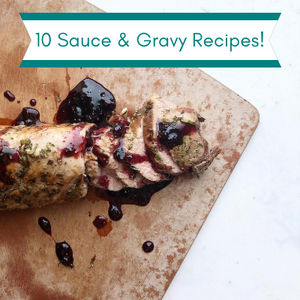 A gravy or sauce can make or break a dish. It can round off a roast or tie together a traybake. It goes without saying that everyone should have an arsenal of sauce and gravy recipes on hand. We included our favourite sauces and gravies in our
Ergo Spout® Specialty Cookbook
. Take a look at what you can expect from this saucy section of our must have cookbook: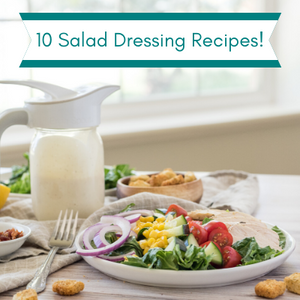 Homemade salad dressings are much healthier than store bought since they don't contain additives and preservatives. Furthermore, because you make them fresh, they can often be far tastier! Our
Ergo Spout® Specialty Cookbook
contains 10 salad dressing recipes, all perfect to make and serve in mason jars fitted with an Ergo Spout®.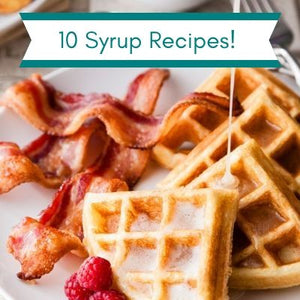 It's hard to resist a sweet sticky syrup that can be drizzled over pancakes, ice cream or even cake and brownies.  Our
Ergo Spout Specialty Cookbook
  has 10 recipes that will have you licking you lips.  The cookbook also includes ideas and instructions for putting together the perfect waffle bar or ice cream bar to enjoy these yummy syrups.  Here is a sneak peek at the stars of the syrup section: